Enjoy some free resources on us! Take as many or as little as you like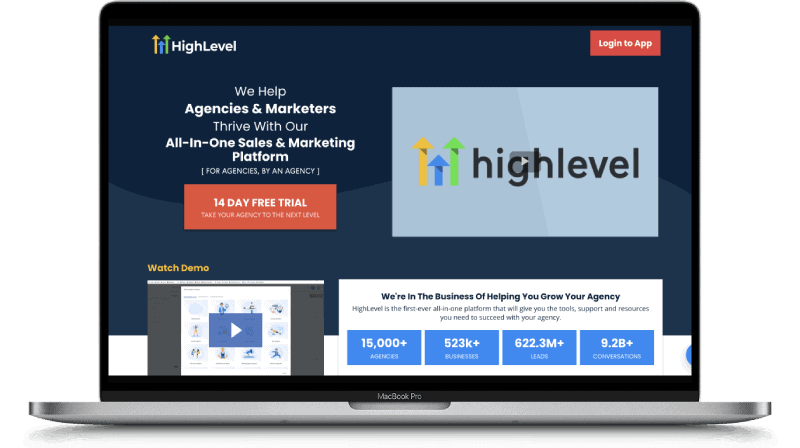 30-Day Free Trial + Bonus FS Course
My #1 recommendation for software to build your online business. Get unlimited limits on all features inside of GoHighLevel and get the best unified software available. Pair that with the Funnel Scene course for a fast start!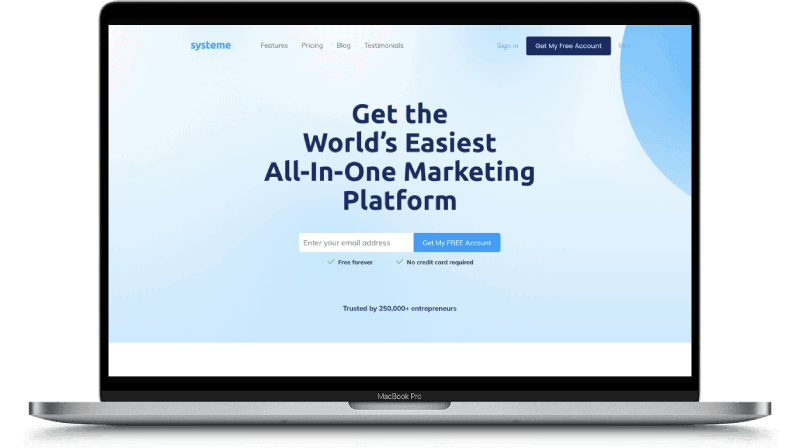 Free Membership + Bonus FS Course
This is the best software for those marketers who have no budget but want a high quality software. Systeme is one of the easiest platforms to use, and the Funnel Scene course will give you the templates you need to go!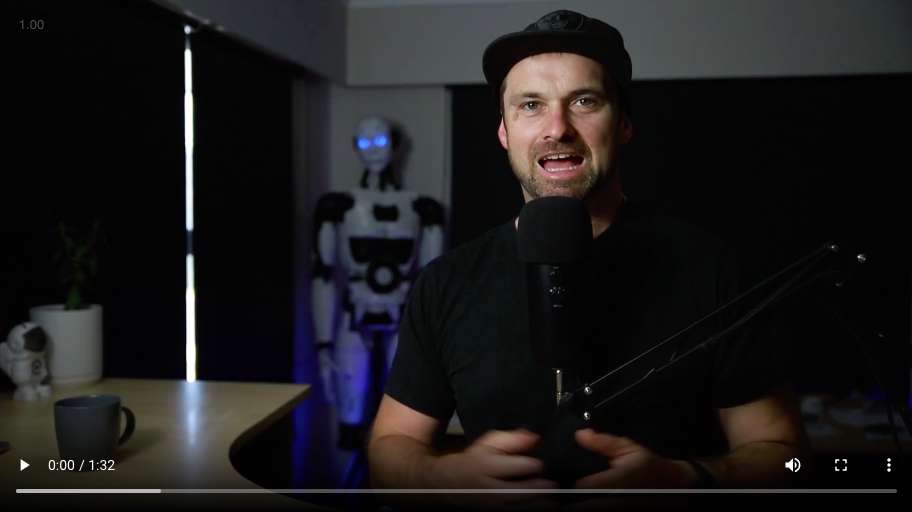 Free Training & Tutorials​
The heart of the Funnel Scene online presence lives on the Funnel Scene YouTube Channel. On this platform, we create simple to follow training and tutorials designed for all experience levels.
You'll learn all the actionable steps to build your business on specific platforms, so you don't waste any time trying to learn the basics. And while most platforms show you screenshots of what to do, we'll show you behind the screen where to click to get the result you are looking for.